Frozen South American food to UK and Ireland, no problem!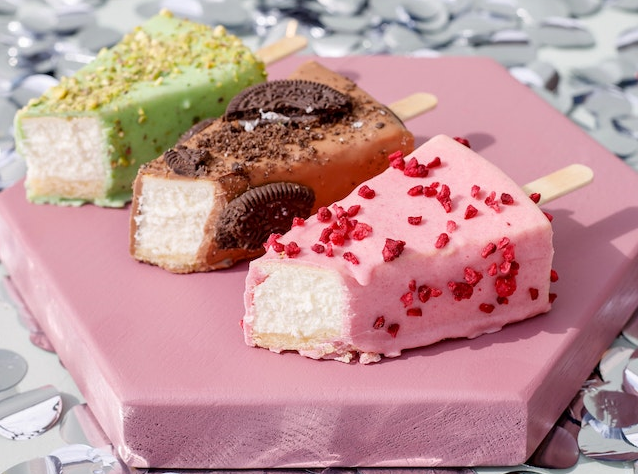 We were recently asked to help with importing a frozen product from South America to the UK and Ireland via the London Gateway and Dublin, which would then be stored, tempered and distributed to a well known supermarket throughout the UK and Ireland.  Yes of course we can do this, this is what we do, and working with our various partners we came up with a solution that suited the customer and supermarket groups requirements.
If you require any ambient, chilled or frozen logistics to any of the UK and Ireland supermarket groups or wholesalers please get in touch via our Contact page, call for a chat on +44 151 284 8867 or email sales@supplychainsolution.co.uk.
#supplychainsolution #supermarkets #supermarketlogistics #tempering #foodbusiness #frozenfood #chilledfood #ukmfg #fdea #southamerica #exports #imports