Veterinary Introduction
We work with Export Official Veterinarians who are responsible for certifying Animal-based products (food and drink) ensuring compliance with the importing country's requirements to ensure animal and public health is maintained. They can assist with advising Exporters of the process involved to enable Manufacturers or Exporters get their goods to Market. Detailed below are explanations of what the most common abbreviations are and how we can help by way of introductions to assist by way of direct introductions.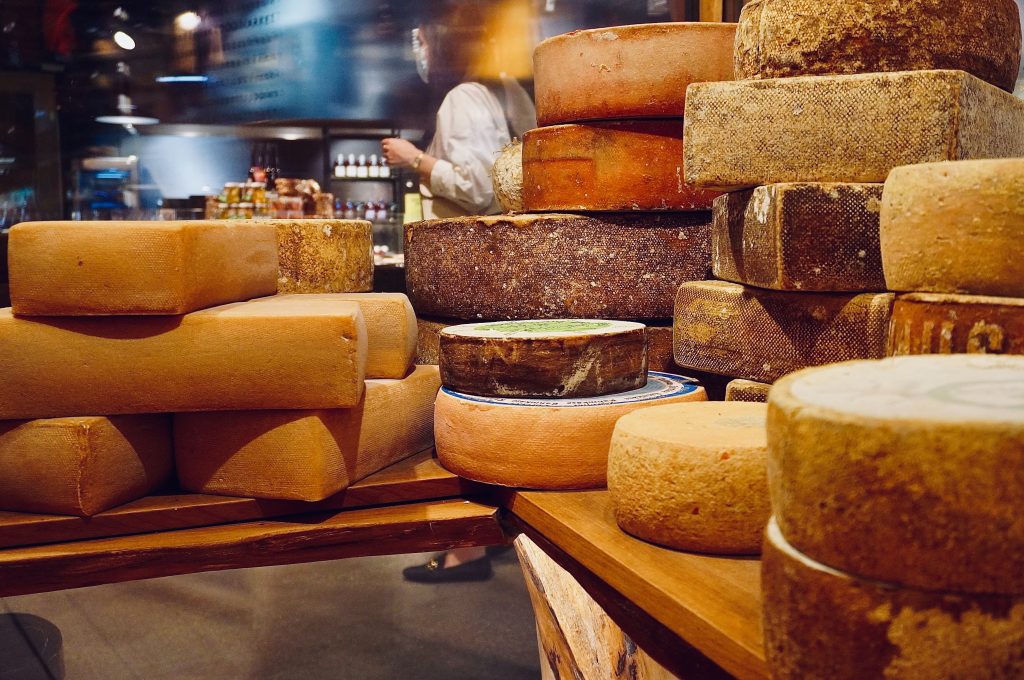 An Export Health Certificate (EHC) is an official document that confirms your export meets the health requirements of the destination country. You must apply for an EHC if you're exporting or moving live animals or animal products from Great Britain (England, Scotland and Wales) to, or through: the EU non-EU countries Northern Ireland.
POAO stands for Products of Animal Origin. These are goods derived from animals, and include certain live animals for direct human consumption, foodstuffs, animal by-products, and goods that may have come into contact with animals. Examples of POAO include meat, eggs, milk, honey, cheese and gelatine. Mixed products containing POAO and non-POAO e.g meat pizzas will also require an EHC. Importing POAO into Great Britain from the EU or Northern Ireland also requires following certain guidelines and regulations.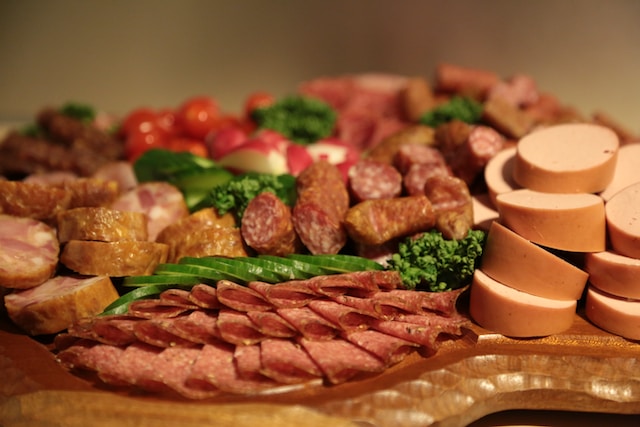 The aim of this collaboration with Export Official Vets is to provide a smoother link to both sets of clients and link these services with the arrival of the export trailers or containers.
From a logistics perspective, it's very important for the point of Despatch to know exactly when the vet and or trailer will arrive on site. This facilitates quicker turnaround times and allows the trailer details and seal numbers to be added to the paperwork in a timely fashion.
If you would like direct introductions to our Veterinary Partners please send an email with your details.
Email: Sales@supplychainsolution.co.uk with the subject line reading : Veterinary Introduction, and we will take it from there.